How to understand commercial fitness equipment?
Commercial fitness equipment refers to fitness equipment used in gyms, business clubs, hospitals, nursing homes and other places, engaged in commercial activities. With the improvement of people's living standards and the popularization of fitness awareness, many people begin to walk into gyms and other places, making the fitness equipment industry and fitness clubs and other places develop rapidly.
First of all, commercial equipment is much more expensive than domestic equipment. Because of the high frequency of use of commercial fitness equipment, use intensity is relatively large, the use of the crowd is also more, so the quality requirements of the equipment itself is more strict, so whether it is material, material, appearance and internal configuration than household equipment is more strict, warranty period is longer. Because commercial fitness equipment is too expensive to repair and replace parts, such as Smart Commercial Strength equipment, it pays much attention to daily maintenance and maintenance. Commercial fitness equipment is used for commercial activities, so how to purchase equipment is particularly important. Generally speaking, commercial fitness equipment is mainly divided into commercial treadmill, commercial fitness bike and strength type equipment. Force type apparatus is used basically exercise the muscle of each part of human body, have local, also have whole body. Basically have sitting position to push chest implement, butterfly machine, abdominal muscle board, tall pull back to train implement, lie down to push frame, horizontal bar to lift knee implement, add abdominal muscle, pull muscle implement to wait a moment, still have the small apparatus such as dumbbell, fitness ball, skipping rope. Both commercial treadmills and exercise bikes belong to oxygen sports, which can strengthen the body and improve the cardiopulmonary function while keeping fit and losing weight. The brand sex that should notice fitness equipment above all when choose and buy, although be on the price the likelihood can go up a bit more expensive, but generally speaking the fitness equipment of well-known brand has safeguard on quality, guarantee period grows, and after service also does particularly good.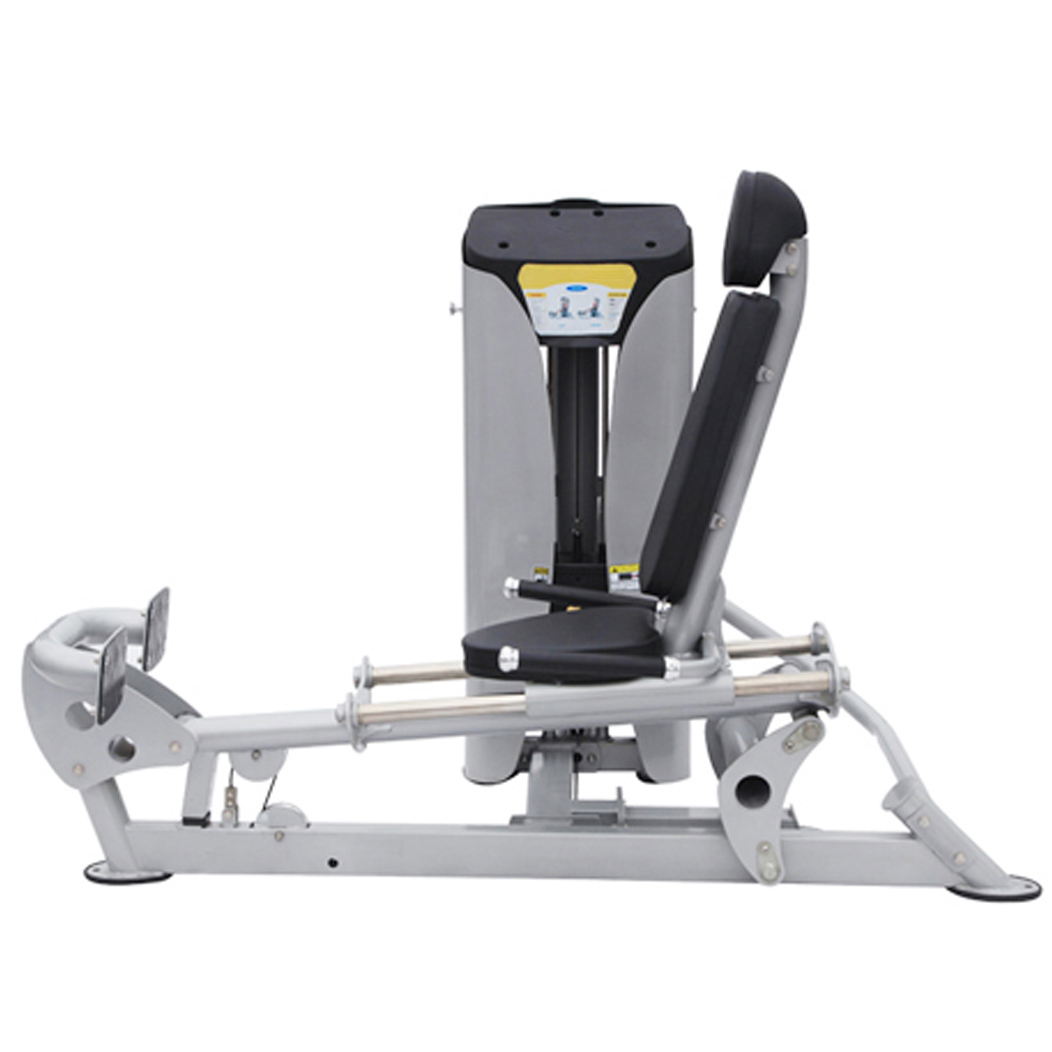 Second, we should pay attention to observe the equipment design is not scientific, is not humanized. Now people's concept has changed, exercise is not only for fitness, but also to enjoy, enjoy the passion and pleasure of sports. If the equipment itself is designed to be uncomfortable, not humanized, then in the happy movement is impossible to talk about.
Finally to see the details of the equipment, whether the surface is smooth ah, whether the handrail skid and so on. After all, commercial equipment is about profit, so many people are now investing in commercial fitness equipment. All exercise should be based on safety, as well as fitness equipment. Keep this in mind when investing in or using it.